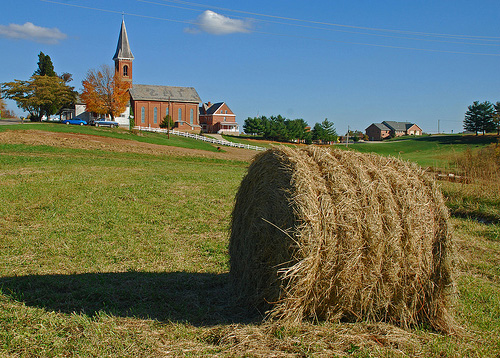 I was born (in 1964) in Marietta, Ohio, and grew up on farms, in Churchtown and Macksburg, both around 20 minutes' drive outside the city in opposite directions. My family was a foster family, taking care of children whose parents were unable to care for them. We had around 21 different children stay with us over around 7 or 8 years. So, I grew up surrounded by a lot of children that came from various disadvantaged situations, in some cases children who came from extreme poverty and some were severely abused. That, along with having an older sister who is mentally disabled, I was greatly impacted by the fact that many people are without the means to survive on their own and the fact that we all need to, at minimum, acknowledge the existence of these problems. And whenever possible, we all need to help to solve them.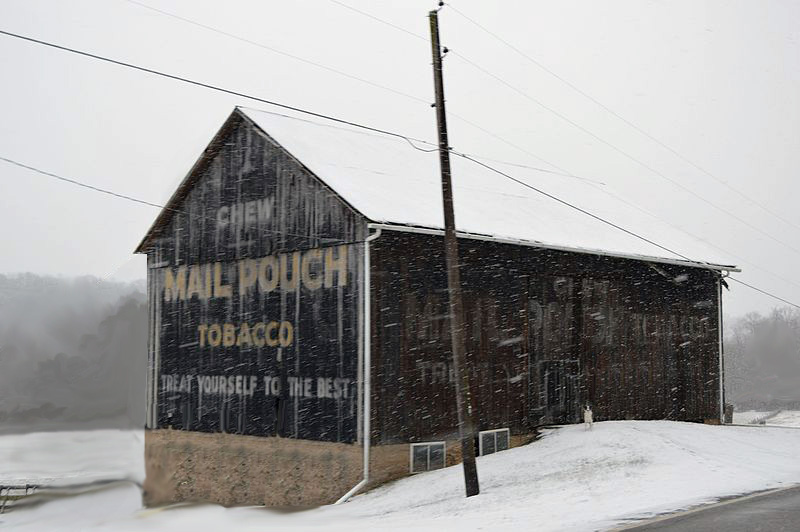 Very young I knew I wanted to be an artist and by the time I entered college I had created a portfolio that I was pretty proud of.  And, in 1982 I was accepted into Marietta College with a very good Art Scholarship and attended until 1984 when I transferred to Ohio University's School of Fine Arts (Athens Ohio). I was lucky to be able to travel to London England to study art in the summer of 1986.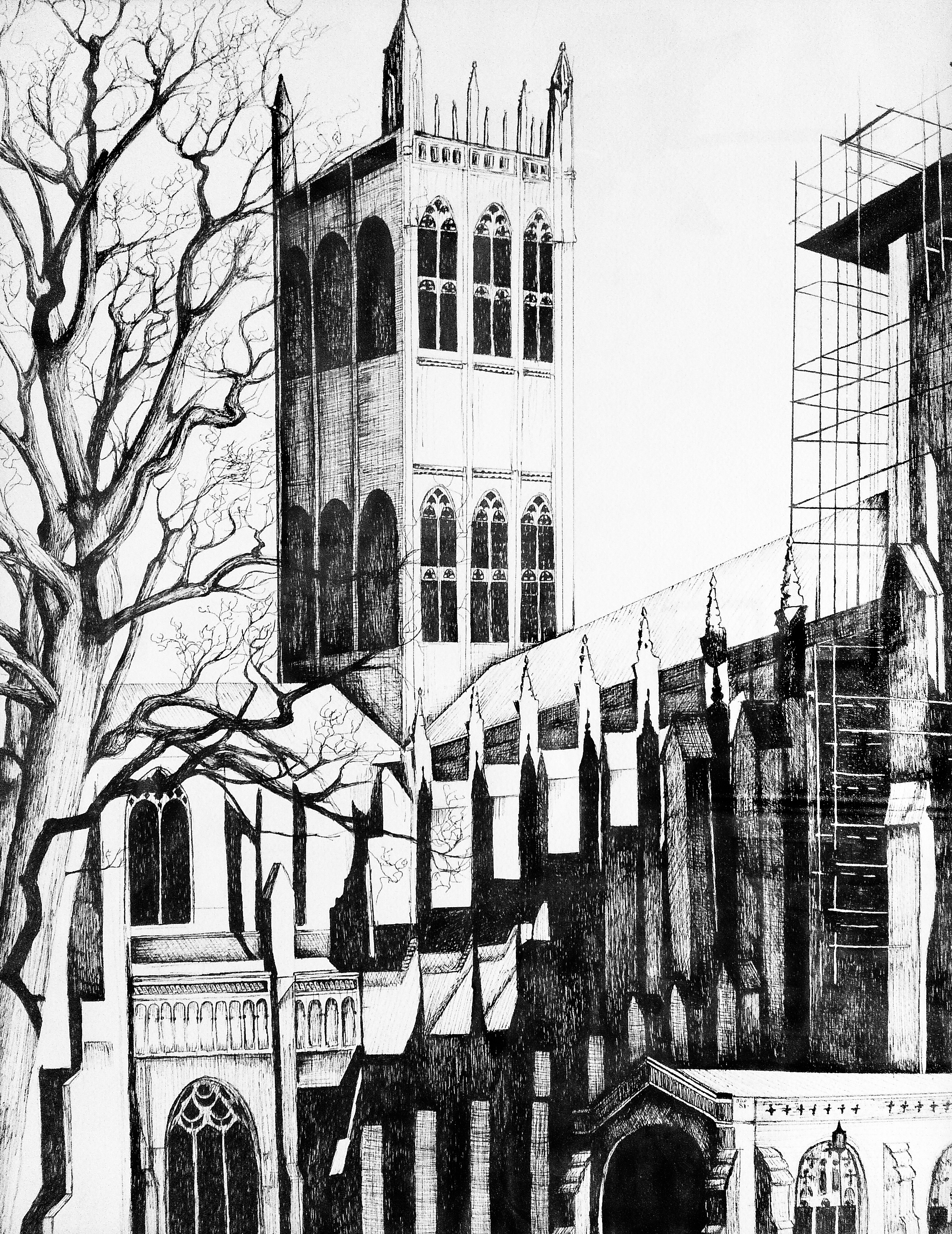 Between Undergraduate school and completing graduate school I worked in Social Services helping Mentally disabled adults live independently in the community of Athens, Ohio. Soon after graduating from Ohio University in 1993 with a Master of Fine Arts, I traveled to Morocco with my husband Amar (originally from Nador, Morocco). I worked with my husband on projects dealing with the language of the indigenous people on North Africa, including the creation of a computer program that brought the formally unwritten language of Tamazight to print. I traveled extensively in Morocco and researched the culture, politics and condition of the Moroccan people. While in Morocco I began working on a series of artwork about the people of Morocco, focusing on the position of the Mother as well as the crisis of the indigenous people and language.