Second Half of 2018
Back to Port Saint Lucie, classes, and Red cART Studio Inc.! Some new information to share about me. Yeah! It was an amazing experience to travel to 10 countries in 4 months with my husband, Amar. Though it was an amazing experience, I found that I really do not like to travel for research…. I prefer to travel for a specific assignment such as giving a presentation at a conference or workshop a teaching position etc. 
I have always leaned toward biology over environment (nature over nurture) as the foundation to personality, behavior and intelligence. I think environment plays a critical role in secondary behavior and of course there is a lot of overlap between the two.  A few years ago when my youngest child was diagnosed with High Functioning Autism (previously called Asperger's Syndrome), I was also diagnosed…. this answered a lot of questions about the many of the challenges I have dealt with throughout my life. Recently I have become much more interest in personality… I will write more about this in future posts. 
January 2018 through April 2018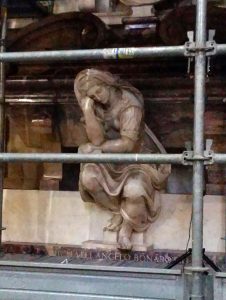 This year promises to be full of "firsts" … for me. 🙂 First time going to France (Paris, Lyon etc.), first time going to Italy (Venice, Florence and Rome) and so on… I must admit that I am most excited about going to Italy. I have been wanting to go to Italy since I was 15-16 and discovered Michelangelo. I tried to master his style and approach, mainly because I was very motivated by the same thing – people. Drawing, sculpting and painting humans has always been a huge drive that I cannot quite explain. But there it is. So, after many years of study and then teaching about Michaelangelo, DaVinci etc… I finally get to see their work in real life.
You can see the details of my travels by following my Blog. And read more about me and my work by checking out my About Me – 2017!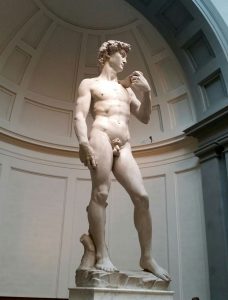 Here is the long list of cities visited from January – April 2018 :
Paris, France
Lyon, France
Venice, Italy
Florence, Italy
Rome, Italy
Barcelona, Spain
Granada, Spain
Cordoba, Spain
Almeria, Spain
Nador, Morocco
Rabat, Morocco
Oujda, Morocco
and many many more…
Current Position: Executive Director at The Red cART Studio  www.redcart.org
Masters of Fine Arts, Ohio University, 1993
Bachelors of Fine Arts, Ohio University, 1991
Resume 2017: Word Format  PDF format